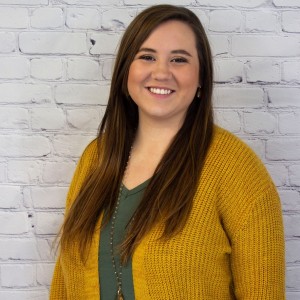 Meet the Team
Get to Know Us
Sydney Higgins – Chiropractic Assistant
My name is Sydney Higgins and I am one of the Chiropractic Assistants. I live in Lexington with my husband, Samuel and our two kitties, Milo and Marley. In my free time you can find me behind a camera catching memories or obsessing over the cuteness of sloths. I love helping people and am grateful to be a part of Dr. Craig's office and get to see people find healing! I used to suffer from constant migraines myself. I have tried several doctors and different medications, but nothing worked. Now that I have been getting regular adjustments, they are almost nonexistent! Every day I am learning new things about chiropractic care and how to keep our bodies at optimal health. I look forward to seeing you in the office and helping you on your journey to better health!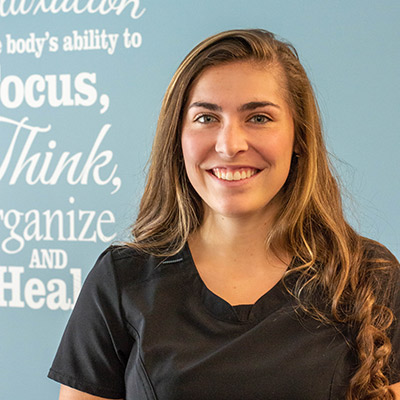 Allie Smith – Radiologic Technologist/Chiropractic Assistant
My name is Allie Smith and I am the Radiologic Tech and one of the Chiropractic Assistants here. My husband Jayson and I have two labs, Buddy and Dixie. I graduated in May of 2020 from UNCG with bachelors of science in Kinesiology with a minor in Nutrition. When I was in middle school, I injured my back. At the time, we did not know what was causing the pain, all I knew was I could not bend more than a few inches without being in excruciating pain. I went to several doctors, physical therapists, etc. with no help whatsoever. Finally, someone suggested I try a chiropractor, it was the best decision I have ever made. This is my chiropractic miracle story and I know countless people with similar stories. I love having the opportunity to help individuals to better health and achieve their full potential with the aid of Chiropractic care because I know how important it is in so many family's day to day lives.
---
Triad Family Chiropractic Team | (336) 904-0752