Meet the Team
Get to Know Us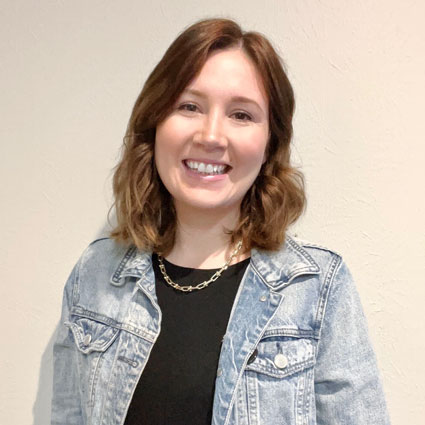 Kayla Laster – Chiropractic Assistant
My name is Kayla and I am one of the Chiropractic Assistants at the office. I live in Greensboro with my husband of twelve years, Kyle and our fur baby, a golden retriever named Mika. Outside of the office, you can find me throwing tennis balls at the dog park, hunting for records for our vinyl collection or just spending time with family and friends. I genuinely love people and am so grateful to be a part of a team that helps so many here at Triad Family Chiropractic! I love seeing the joy on everyone's faces as they meet their health journey goals and look forward to seeing your smiling face as well!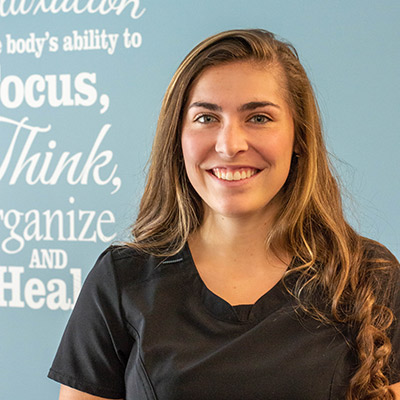 Allie Smith – Radiologic Technologist/Chiropractic Assistant
My name is Allie Smith and I am the Radiologic Tech and one of the Chiropractic Assistants here. My husband Jayson and I have two labs, Buddy and Dixie. I graduated in May of 2020 from UNCG with bachelors of science in Kinesiology with a minor in Nutrition. When I was in middle school, I injured my back. At the time, we did not know what was causing the pain, all I knew was I could not bend more than a few inches without being in excruciating pain. I went to several doctors, physical therapists, etc. with no help whatsoever. Finally, someone suggested I try a chiropractor, it was the best decision I have ever made. This is my chiropractic miracle story and I know countless people with similar stories. I love having the opportunity to help individuals to better health and achieve their full potential with the aid of Chiropractic care because I know how important it is in so many family's day to day lives.
---
Triad Family Chiropractic Team | (336) 904-0752