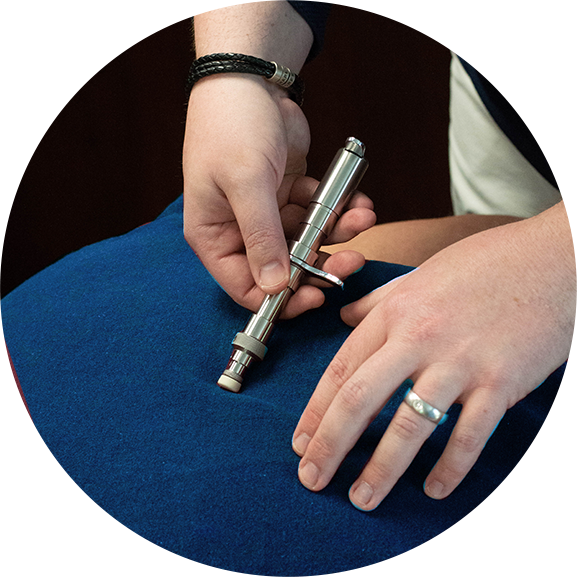 Our Light, Gentle Techniques
Dr. Craig is advanced certified in Torque Release Technique®. Our patients love this method because it's nothing like the aggressive picture most people have in mind when they think of going to a chiropractor.
After a thorough examination, we can pinpoint the source of your issue with a care plan that is tailored to you. If we don't think that we can help you, we'll tell you immediately.