5-Star Sciatica Pain Relief In Kernersville
Start Living Life To The Fullest
Sciatica is caused by compression on the sciatic nerve and the pain can be excruciating. The low back pain that radiates down the back of the leg can be debilitating.
At Triad Family Chiropractic, we understand how discouraging it can be to complete even the simplest of daily tasks with this pain and we are here to alleviate your sciatica.
We want everyone to be able to experience natural sciatica pain relief. We offer convenient hours, including evening and Saturday appointments, and accept most insurance, including Medicare.
Call (336) 904-0752 or request an appointment online now!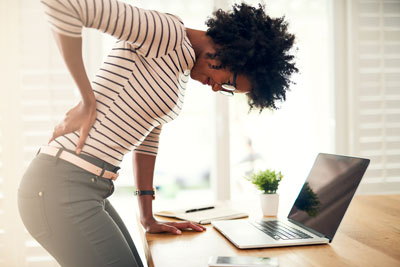 ---
Personalized Sciatica Treatment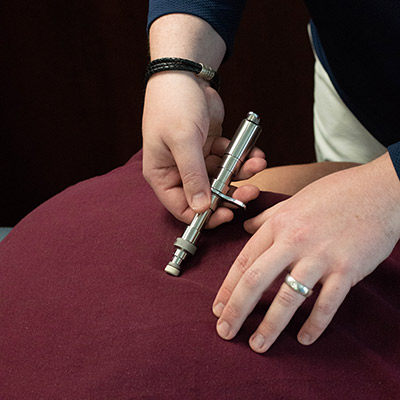 We provide advanced sciatica relief utilizing "state of the art" chiropractic techniques. Never in the history of chiropractic have we been able to provide the level of help and expertise that now exists.
These newer correction methods are even safer, more comfortable and more effective than ever before. By utilizing the TRT technique, there is no cracking or popping and adjustments are extremely gentle.
Dr. Craig has an advanced certification in Torque Release Technique® (TRT®). You won't find many other practitioners with this qualification.
The skilled and compassionate care at our office can make a difference in the quality of your life.
---
---
FAST, EFFECTIVE SCIATICA RELIEF
Call us at (336) 904-0752 or book an appointment online below
Request An Appointment Online