5-Star Chiropractic Care For The Whole Family
Feel Fantastic at Triad Family Chiropractic
At Triad Family Chiropractic, every member of your family can get the care they need. From babies to seniors or expecting moms to athletes, we love helping all ages and being there through all stages of life. Dr. Craig Hensley will help you and your loved ones reach your highest potential for health.
If you'd like to be able to play with your kids again, get rid of your migraines, or want to enhance your overall quality of life, we are here for you. Afterall, those types of changes are what made Dr. Craig decide to become a chiropractor in the first place.
We want everyone to be able to experience the relief of our gentle chiropractic care. We offer convenient hours, including evening and Saturday appointments, and accept most insurance, including Medicare.
Call (336) 904-0752 or request an appointment online now!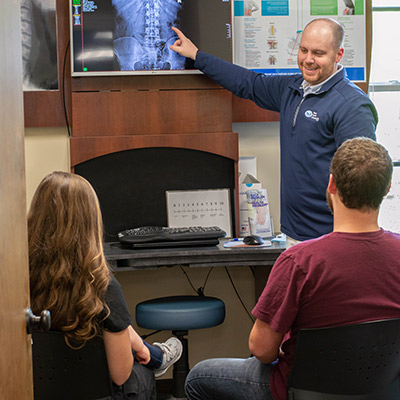 ---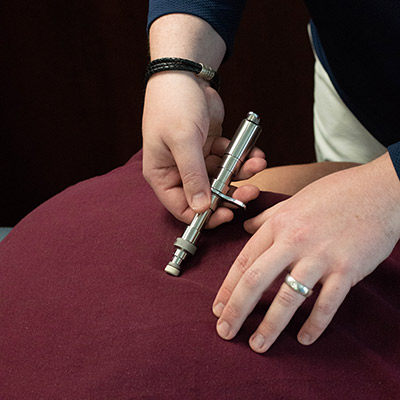 Finding Relief and a Higher Quality of Life
Dr. Craig has an advanced certification in Torque Release Technique® (TRT®). You won't find many other practitioners with this qualification. The reason it's our primary method is because it analyzes your entire nervous system, then makes corrections with a gentle touch.
If you are experiencing:
Back Pain
Sciatica
Shoulder Pain
Neck Pain
Hip Pain
Joint Pain
Numbness/Tingling
Pregnancy Care
Pediatric Care
Text Neck
Plantar Fasciitis
Stiffness
Headaches/Migraines
Arthritis
The skilled and compassionate care at our office can make a difference in the quality of your life.
---
---
PERSONALIZED CHIROPRACTIC CARE FOR ALL AGES
Call us at (336) 904-0752 or book an appointment online below
Request An Appointment Online